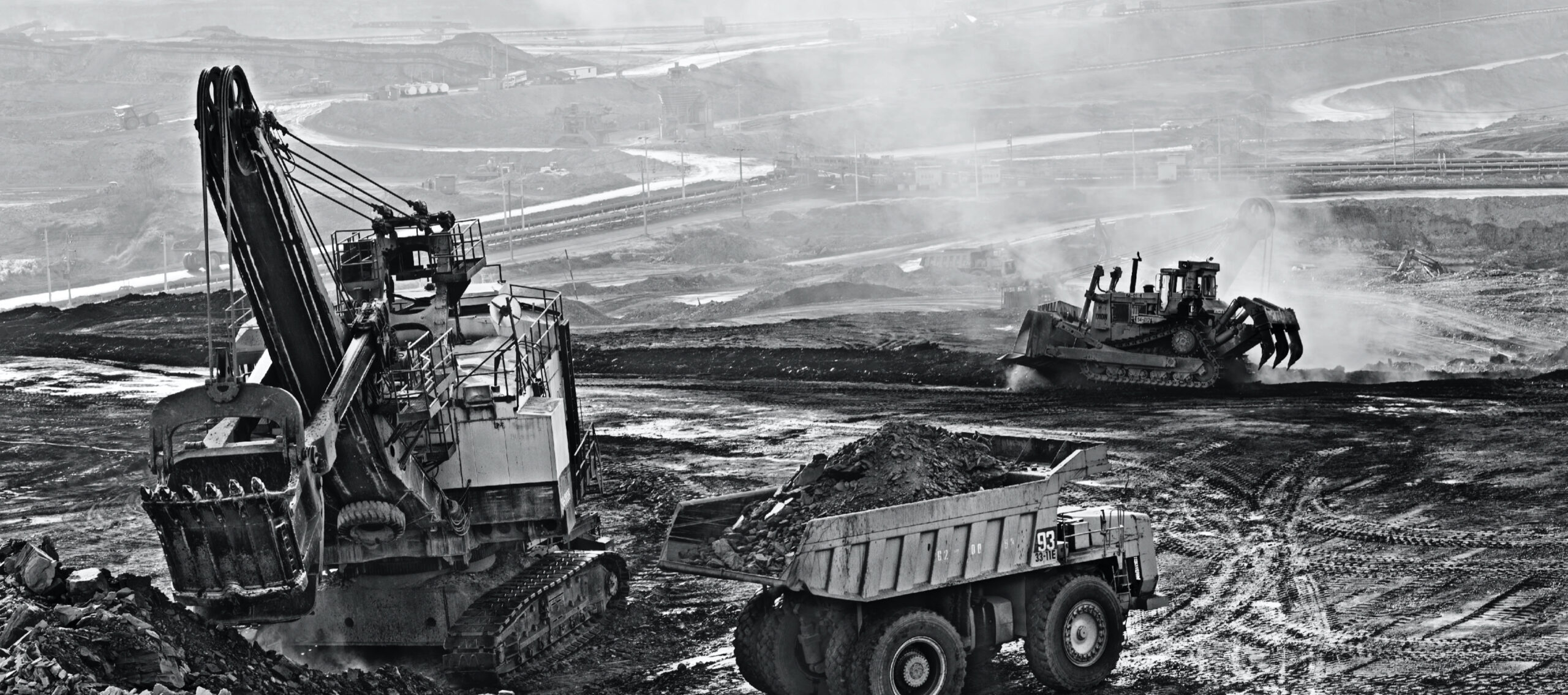 The most abrasion resistant material on earth for the toughest jobs around the globe.
THE ORIGINAL. DOMITE®.
CANADIAN INNOVATION. CANADIAN MADE.
AN ISO 9001:2015 CERTIFIED CORPORATION
In continuous operations, equipment and installations are regularly subject to extreme wear. Scheduled and unscheduled downtime greatly increases the cost of maintenance and lost production. In particular, areas of difficult physical access pose a tremendous health and safety risk. This coupled with the continuous drive to lower the production cost per ton requires the use of a superior abrasion resistant material.
Domite® is the most abrasion resistant material available combining an extremely hard chrome-white-iron wear face (700 BHN – 63 Rc) with the workability of mild steel as a backing plate through a metallurgical diffusion bond. This creates a product that is exceptionally resistant to impact and abrasion which retaining ductile characteristics for easy attachment.
Find out what Domite® can do for you.
Our Partners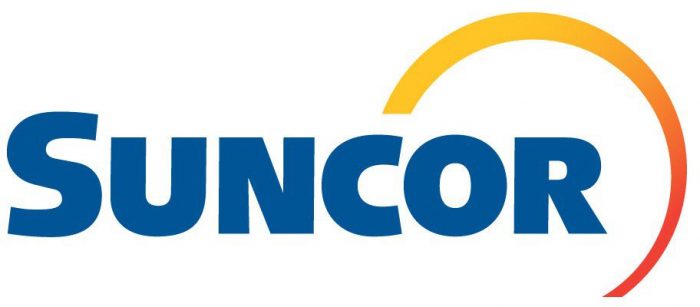 WEAR RATE
INDEPENDENT TEST RESULTS
The National Research Council ("NRC") undertook a resistance test of wear materials.
It didn't set out to but highlights Domite's superior qualities, in terms of hardness (BHN) & longevity/resistance when compared to other materials on the market.
Domite® was the hardest material tested 755 BHN & matches the best wear rate of 1.
For example, Domite® is 350 BHN harder than AR450 & lasted 9.5x longer.