Crush / Convey
Long-Life Domite®
Offers the ultimate in protection for extreme applications resulting in increased production, less down time + reduced maintenance costs.
Superior Performance
Proprietary Domite® Alloys; chrome. tungsten. boron. ceramic. moly.
Longevity
Domite® lasts expo-nentially longer (5 – 10 x) than ar plate / tool steel, chrome carbide overlay & cast steels
Reliability
10 x more impact resistant (no break out) than cast white iron.

Ease
Bolt, stud, weld, many attachment options. No pre or post heat treat required, simple installation procedures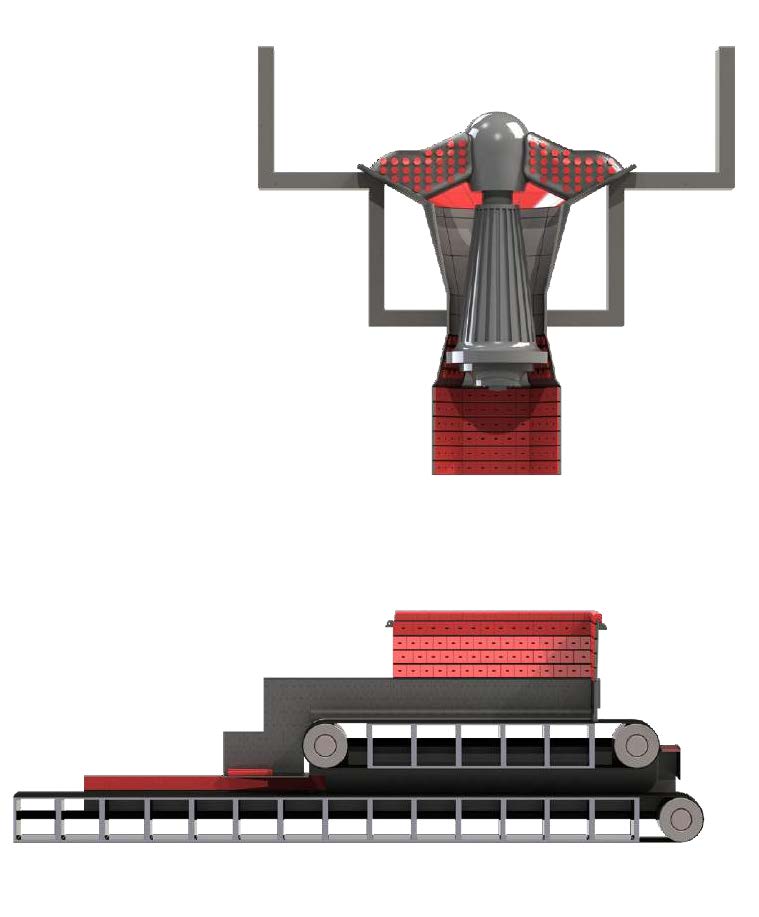 DOMITE® creates custom shapes and sizes specifically designed for your application.
Custom Parts