Stacker-Reclaimers, Shiploaders And Conveyor Systems. Domite Wear Technology offer a range of high wear life products to ensure your bulk material handling systems remain continuous during narrow high loading periods.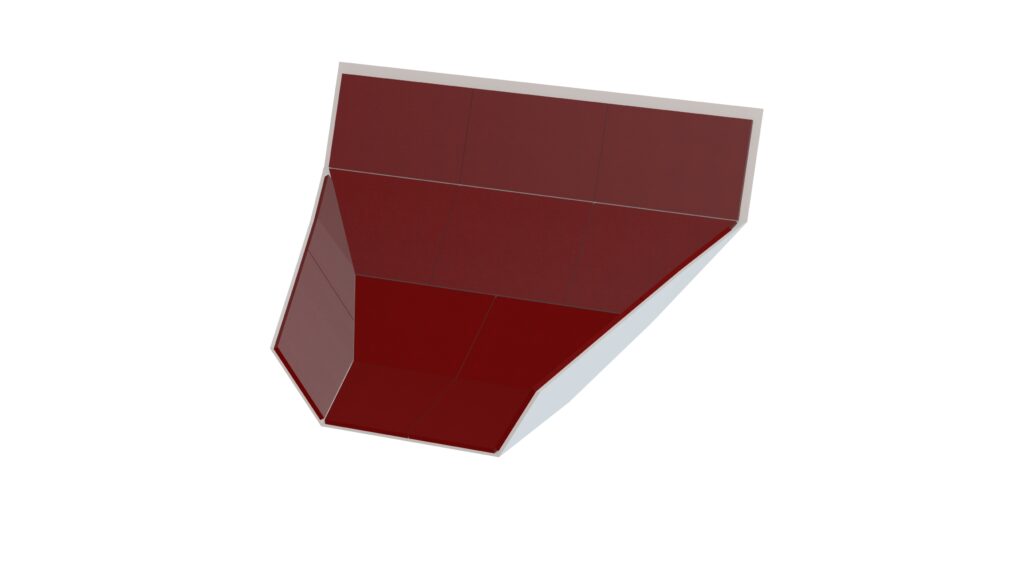 Bucket wheel & stacker / reclaimer components
Shiploaders
All associated conveyor systems – Transfer & Discharge Chutes, Grizzly Screens and Feeders
We can offer spare parts and or retro fit incumbent materials not meeting your needs.
DOMITE® creates custom shapes and sizes specifically designed for your application.
Custom Parts